E-Book
A digital lender's guide to KYC
The what, why & how of digital gatekeeping
Read the e-book to know:

The different types of KYC and how they are conducted

Regulatory overview in respect to RBI notification and the Aadhar judgement

A comprehensive KYC checklist for digital players

A fintech guide to building a responsible KYC programme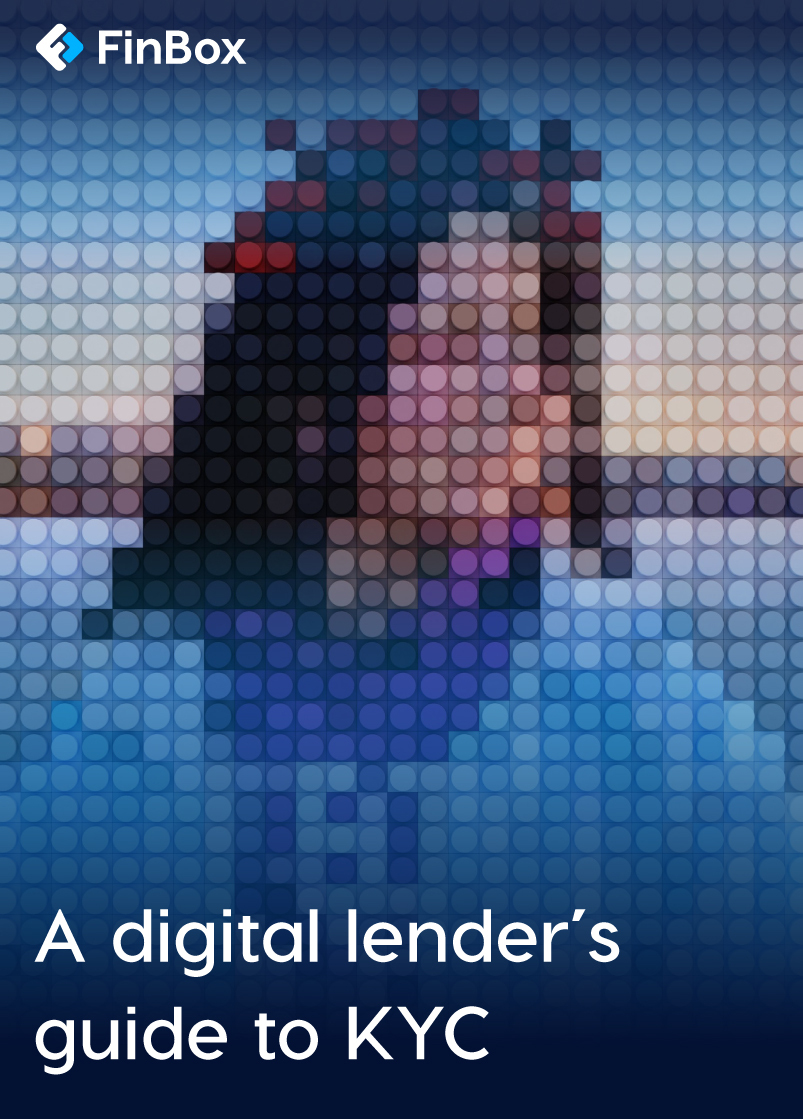 Executive Summary
In the age of digitisation, lending and other financial services have been taken online. And along with these, financial crimes have also found a new playground. Fraudulent digital lending apps and unlawful harassment by seedy lenders has already drawn the attention of the RBI. The need for comprehensive KYC checks by digital lenders, in this context, is even more pronounced as it mitigates instances of financial crimes, including fraud, and establishes credibility.

This e-book aims to help fintech players understand and implement a seamless KYC process from a regulatory and business-operations lens.


Rajat
Deshpande,


Co-Founder and CEO, FinBox
Rajat is a Fintech specialist and a startup enthusiast who started FinBox along with his Co-Founders with a mission to lay out digital infrastructure for alternate finance solutions. Under his leadership, FinBox has built multiple products in the Embedded Finance and Big Data credit analytics spaces. FinBox has enabled over 16 million lending decisions in India and SE Asia. In his prior stints, Rajat was associated with the global consulting firm ZS, Citigroup and GoPigeon Logistics as Head of product.
He holds a Dual (BTech+MTech) degree in Mechanical Engineering from IIT, Bombay.

Anant
Deshpande,


Co-Founder, FinBox
Anant is a co-founder of FinBox. At FinBox, Anant leads lending and builds credit origination systems powered by alternate data and traditional data.

In his earlier role at Home Credit, he drove Big Data based loan underwriting of a $2B consumer loan portfolio. Anant has previously been associated with global consulting firm ZS Associates and TransOrg Analytics where he owned P&L and productised analytical consulting. He is a regular marathoner and holds a B.Tech in Chemical Engineering from Nagpur University.


Chitwan Kaur,


Content Specialist, FinBox
Chitwan is a content specialist at FinBox involved in building thought leadership and responsible for our social media. Prior to FinBox, she worked at CNN-News18 where she manned the politics and breaking digital news desks. She holds a degree in English Literature from Delhi University and a post-graduate diploma in journalism from the Asian College of Journalism.