E-Book
Collections 101:
Building robust collection strategies in the digital lending era

Read the e-book to know:

Why collections lag behind even though digital lending has come a long way

Five psychology-driven strategies for a successful digital loan cycle

How to add a human touch to tech-led loan recovery operations for better results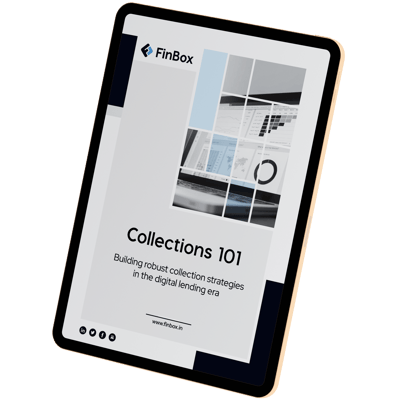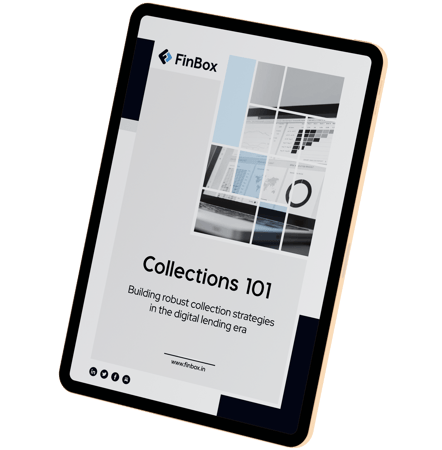 Executive Summary
Lending processes like origination, onboarding and disbursals have been refurbished for the digital age. However, collections have not caught up yet.

Lenders continue to approach collections as a necessary evil, using dated, often coercive tactics to recover their loans. This is a huge missed opportunity to establish a solid customer relationship.

This e-book breaks down five strategies that combine the psychology of collections with lenders' digital loan recovery efforts. The expected outcome of these strategies is reduced instance of bad debt and improved customer experience.


Rajat
Deshpande,


Co-Founder and CEO, FinBox
Rajat is a Fintech specialist and a startup enthusiast who started FinBox along with his Co-Founders with a mission to lay out digital infrastructure for alternate finance solutions. Under his leadership, FinBox has built multiple products in the Embedded Finance and Big Data credit analytics spaces. FinBox has enabled over 16 million lending decisions in India and SE Asia. In his prior stints, Rajat was associated with the global consulting firm ZS, Citigroup and GoPigeon Logistics as Head of product.
He holds a Dual (BTech+MTech) degree in Mechanical Engineering from IIT, Bombay.

Anant
Deshpande,


Co-Founder, FinBox
Anant is a co-founder of FinBox. At FinBox, Anant leads lending and builds credit origination systems powered by alternate data and traditional data.

In his earlier role at Home Credit, he drove Big Data based loan underwriting of a $2B consumer loan portfolio. Anant has previously been associated with global consulting firm ZS Associates and TransOrg Analytics where he owned P&L and productised analytical consulting. He is a regular marathoner and holds a B.Tech in Chemical Engineering from Nagpur University.


Chitwan Kaur,


Content Specialist, FinBox
Chitwan is a content specialist at FinBox involved in building thought leadership and responsible for our social media. Prior to FinBox, she worked at CNN-News18 where she manned the politics and breaking digital news desks. She holds a degree in English Literature from Delhi University and a post-graduate diploma in journalism from the Asian College of Journalism.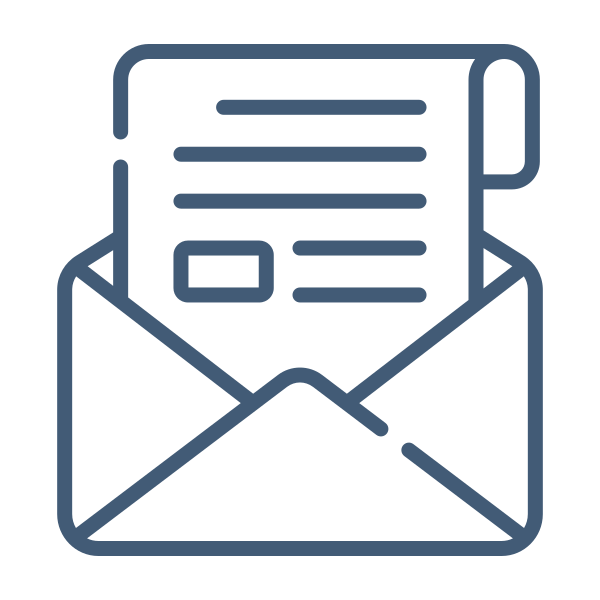 FinBox newsletter shares insights on what's next in fintech, embedded finance, and lending