E-Book
Co-lending 101:
Decoding the complicated maze of co-lending partnerships
Read the e-book to know:
What is co-lending and why is everyone talking about it?

Different models of co-lending partnerships

The role of FinTechs in consummating this partnership

The role of risk and collection intelligence in co-lending partnerships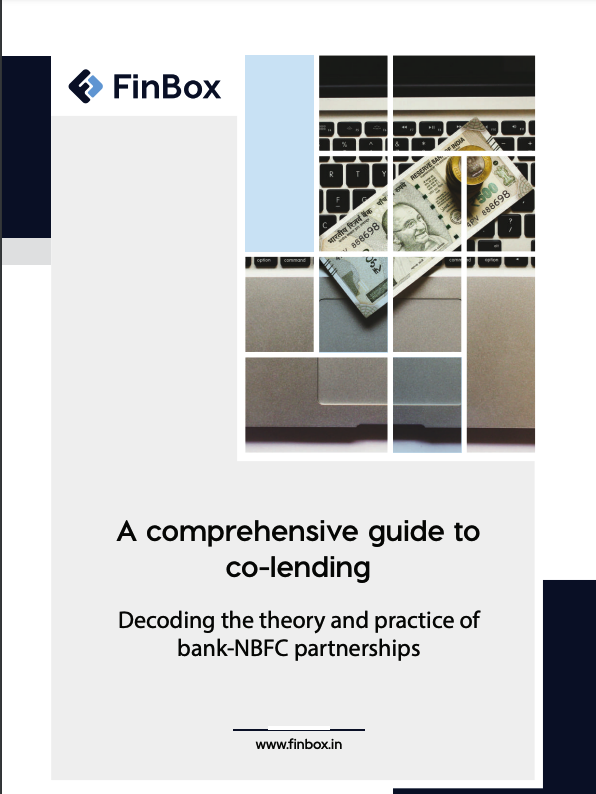 Executive Summary
Co-lending is the coming together of banks and NBFCs to disburse loans. The idea behind such a structure is to leverage their comparative advantages for strengthening financial inclusion.

Although the model holds immense potential to transform priority sector lending in India, aligning divergent systems of banks and NBFCs for joint disbursal of loans can be an operational nightmare.

This e-book serves as a comprehensive guide for understanding the co-lending model, its benefits, and limitations. It also shines a light on how technology players can help with strategic alignment, process improvement, and system implementation.
"Much like marriage, co-lending is a daily challenge. Banks and NBFCs operate on different systems, divergent underwriting processes, and distinct parameters. For the partnership to stand a chance, banks and NBFCs must be prepared for constant reconciliation of their distinct personalities, traits, and dispositions."
Rajat Deshpande, Co-Founder and CEO, FinBox

Anna Catherine

Content Specialist, FinBox
Anna is a content specialist at FinBox who tells FinTech stories that drive insights using data, narrative, and visuals. Prior to FinBox, she was with a communication agency where she worked on a range of branding activities such as positioning, conceptualization, and writing for some leading brands - Mercedes-Benz Research and Development India, Lenovo, Shell, and Toyota KiNTO, to name a few.
She holds an honours degree in Economics and a post-graduate degree in International Relations.

Rajat
Deshpande,


Co-Founder and CEO, FinBox
Rajat is a Fintech specialist and a startup enthusiast who started FinBox along with his Co-Founders with a mission to lay out digital infrastructure for alternate finance solutions. Under his leadership, FinBox has built multiple products in the Embedded Finance and Big Data credit analytics spaces. FinBox has enabled over 16 million lending decisions in India and SE Asia. In his prior stints, Rajat was associated with the global consulting firm ZS, Citigroup and GoPigeon Logistics as Head of product.
He holds a Dual (BTech+MTech) degree in Mechanical Engineering from IIT, Bombay.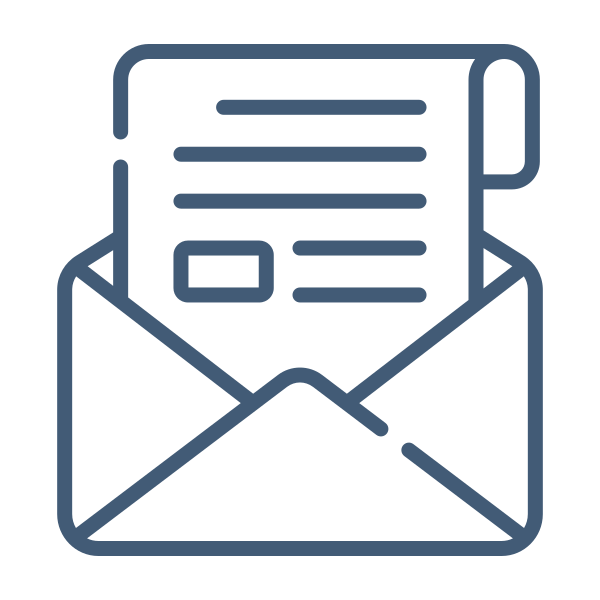 FinBox newsletter shares insights on what's next in fintech, embedded finance, and lending